Our school days begin at 6:30am and end at 6:30pm. We offer a variety of weekly program lengths, including 2-day programs, 3-day programs and 5-day programs. In addition, we provide both morning half-day programs and full-day programs, allowing parents to choose the best option for both their child and schedule.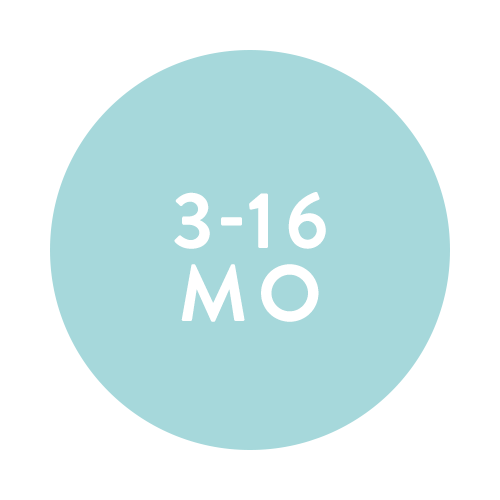 Radici
(ra'ditje)
3mo - 16mo
Laying their roots, infants begin to experience their world using all 5 senses while they use and strengthen their gross and fine motor skills.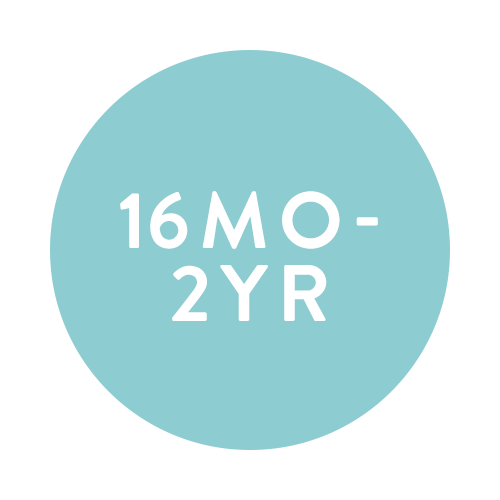 Gambo
('gambo)
16mo - 2yr
As their stems begin to sprout, children begin to identify who they are and what it means to be part of a community. This is highly communicative stage in their lives as they explore non-verbal, verbal and written communication skills.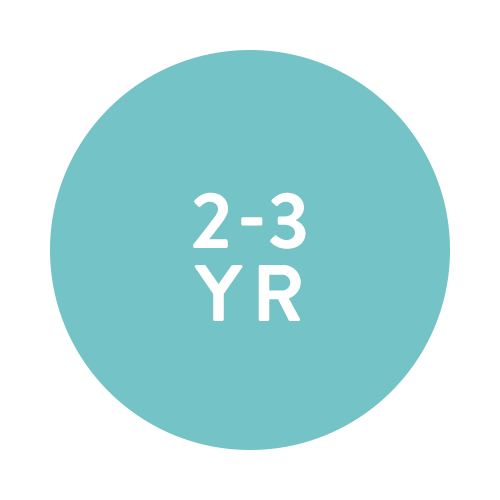 Foglia
(fòglia)
2yr - 3yr
Their leaves are blooming and students are learning how to express themselves using the "100 languages of children". They start to learn how to organize themselves and start exploring where they are in time and place.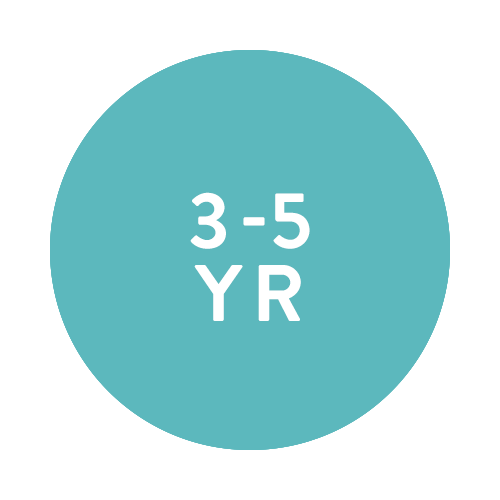 Alberello
(AL'BA'REL'LO)
3yr - 5yr
As we grow into young saplings, children have attained all Virginia state standards of learning via our Reggio and PBL approach and are prepared for Kindergarten. They will have a more complex understanding of all the content taught throughout the program and will be able to guide their own learning. They will have incorporated all attributes in the learner profile.